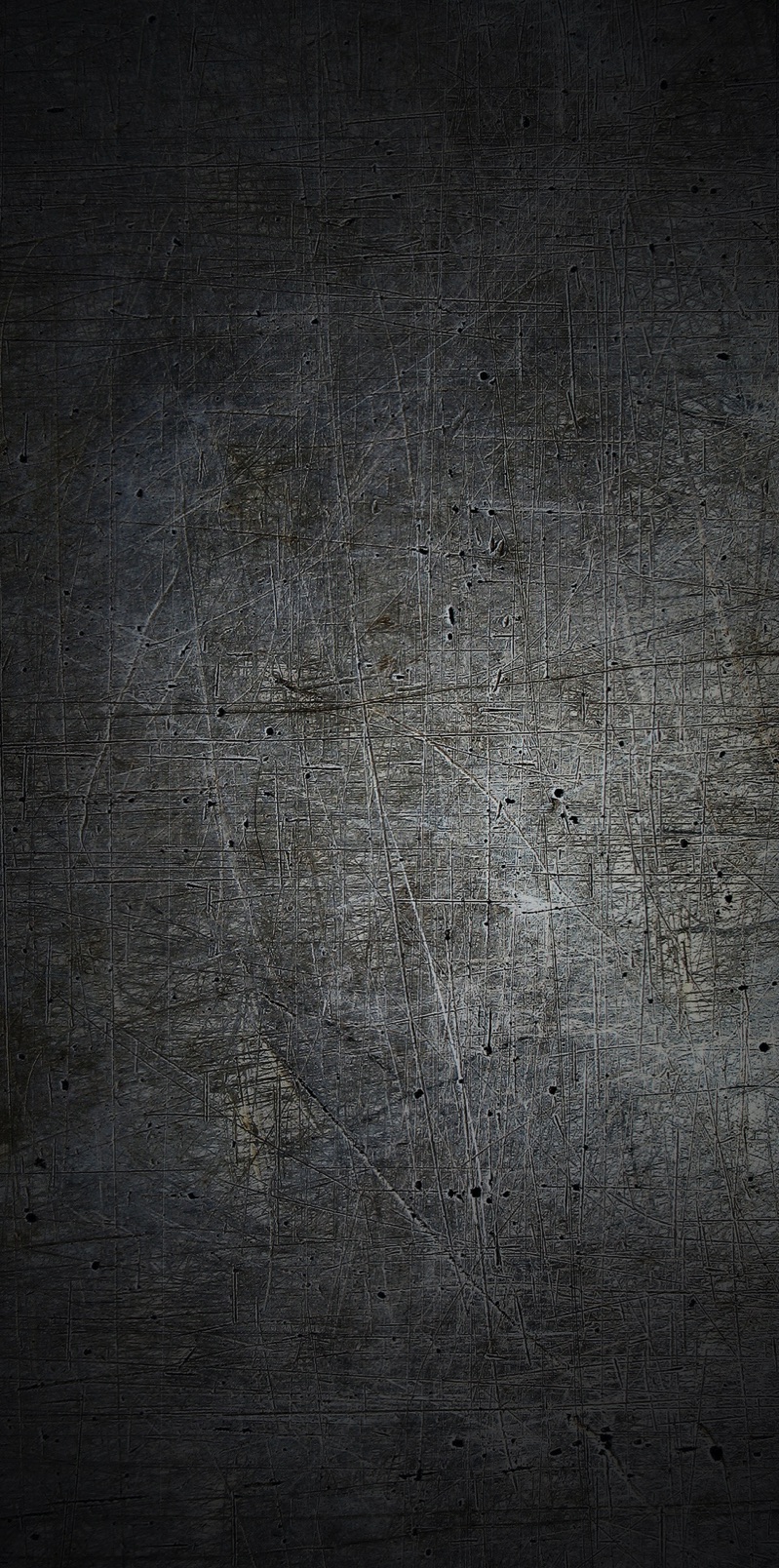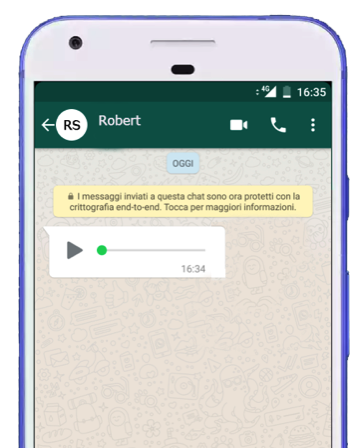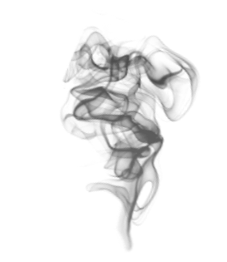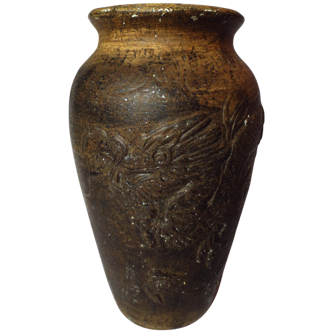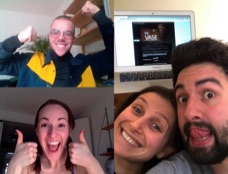 Welcome to "The 7th Vase - The Game" !
My name is Paolo Bianca, Italian musical performer with a big passion for logic and puzzle game!
In this strange and hard situation for all the world, I decided to create this web game to the people who love spend time solving, I hope, nice riddle!
This game is completely free. You don't need to download any PC/MAC programs and you can play at home...and we know how it is important to stay home in this period!
Now it's your turn .... How to play!
When you start your adventure, you have to find in every web page the solution of the riddle, to pass to the next riddle!
The solution can be an English word that has a complete sense, or a code number.
When you think you found the solution, write the following link:
http://www.paolobianca.it/solution.html
Example:
If you think the solution of the riddle is the word "Parachute", you will write the link
http://www.paolobianca.it/parachute.html and press enter......
You will recognize if the solution is correct!
Hey.... you received a message from your friend Robert .... the adventure begins!
Adventure Game created by Paolo Bianca
Hey, I'm Robert!
You were right, I was able to find the room
in that Temple.
I need your help...I did a mistake... I found
the seven vases in the rituals room...
They were opened, it's a tragedy!
You have to close all of them or the beasts
will take the world.
I brought the vases in a safe place at this
address: Red Rose Street 5.
Each vase needs a command to close it.
Now run! There is no time!
Michael Anzalone, Valeria Marili, Thijs Kobes and Sammy Harris-Hughes are the winners of the game. Sunday 29th March at 16:39 they completed together as a Team "The 7th Vase"!
Congratulations Guys, for you an Amazon Gift Card !!!