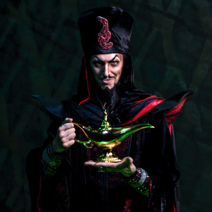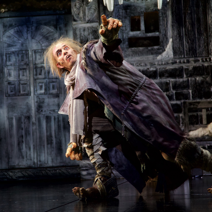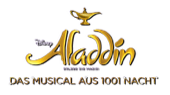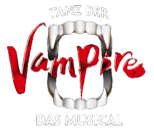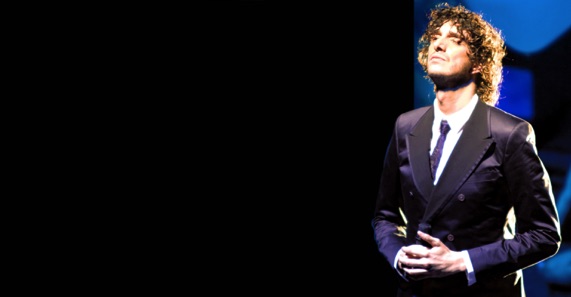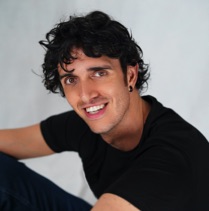 Graduated in Aerospace Engineering at the University of Pisa.
I trained in Modern Singing, in Swing and studied acting and dubbing at the dubbing academies of Florence and Rome.
I worked for Television on Rai Uno in TV Shows and commercials.
Dubbed television series broadcast on Rai Due and Sky.
The Theater and the Musical are my great passions that have become work.
I have played different roles for musicals in Italy and abroad.
Now I play the role of Jafar in the Disney's Original Musical Aladdin.
From November 2018 I play the role of Grand Vizier Jafar (Dschafar) in the Original Disney Aladdin Musical.
Currently on stage at the Apollo Theater in Stuttgart, Germany.
From March 2016 until October 2018 I played the role of Kuokol in the Original Musical Tanz der Vampire on Tour in Germany: Berlin, Munich, Hamburg, Stuttgart and Cologne.
PHOTO: Show "Questo è il mio nome: F.Sinatra"