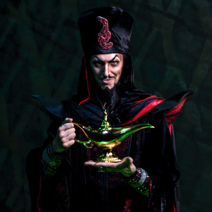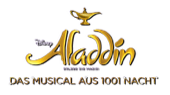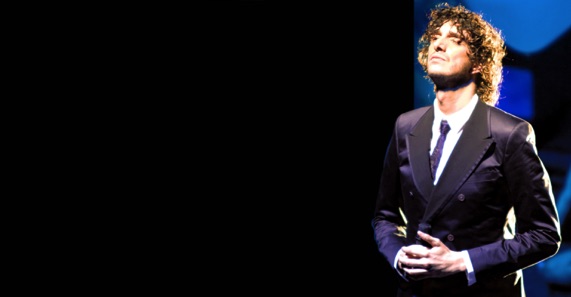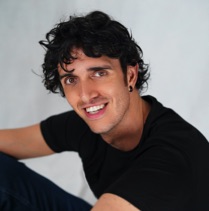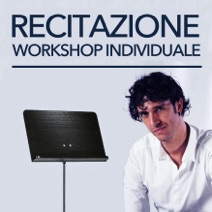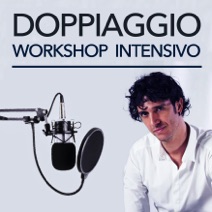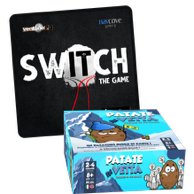 Graduated in Aerospace Engineering at the University of Pisa.
I trained in Modern Singing, in Swing and studied acting and dubbing at the dubbing academies of Florence and Rome.
I worked for television on Rai Uno in programs and commercials.
Dubbed television series broadcast on Rai Due and Sky.
Theater and Musicals are my great passions that have become my job.
I played several roles for musicals in Italy and abroad including the first role of Jafar in the Original Disney musical Aladdin in Germany.
From November 2018 to January 2023 I covered the first role of the Grand Vizier Jafar (Dschafar ) in the Original Disney Musical Aladdin staged in Hamburg and Stuttgart in Germany.
SWITCH and PATATE IN VETTA, MY GAMES
Creating video games and board games is a great passion of mine. Try them!
Thanks to the collaboration with Schools, Associations and Cinemas, Paolo Bianca organizes workshops and internships lasting three hours a day for three days on the study of dubbing, from theory to practice.
Workshop in italian language.
WORKSHOP: INDIVIDUAL ACTING
The Individual WorkShop directed by Paolo Bianca, offers a path of theory and practice on the most widespread acting method in the world and used at the Actor Studio school in New York: the Strasberg-Stanislavskij method. 12 hours face to face in 8 lessons.
Workshop in italian language.
SWITCH - THE GAME
Graphic Adventure on the App Store for iPhone and iPad.
PATATE IN VETTA
Potato climbers in a
cards game.
PHOTO: Show "Questo è il mio nome: F.Sinatra"